Artist: Lotus (pre-American Zen)
Author: Richard Del Connor (pre-The Hippy Coyote)
Project Format: live stage rock opera
Price: $2.50 ticket in 1974 (free at many keg parties in San Diego)
Publisher-Editor: Richard Del Connor
Book Publisher: Shaolin Communications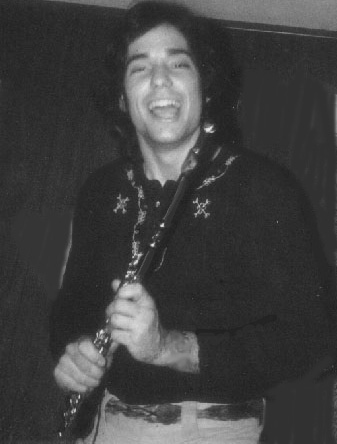 Release Date: Story released in SID'S PLACE book.
This rock opera was too long to perform in one show.
Sometimes the band, LOTUS featuring Richard Del Connor "Dickie Dare," would perform the first half, UNDERGROUND, and sometimes they would include songs from the second half, IN VIOLENCE.
The two halves of this rock opera were combined to create the book, SID'S PLACE, by The Hippy Coyote.Some of the lyrics of the original rock opera are included in the book, SID'S PLACE.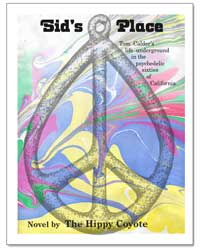 Download SID'S PLACE novel NOW!
$12.88
pdf download includes Discography with active web links.