Artist: Buddha Zhen
Author: Zhen Shen-Lang, Spirit Wolf of Truth
Project Format: pdf BOOK download
Price: $18.88
Publisher-Editor: Richard Del Connor
Book Publisher: Shaolin Communications
Release Date: 1/1/2008
2nd Edition: 5/1/2009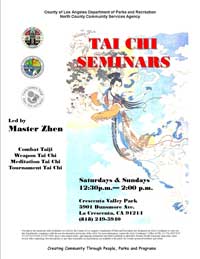 The world's newest book for making Buddhas is interactive when connected to the internet. All URLs in the book are actively linked to hundreds of Shaolin Chi Mantis, Buddha Kung Fu, and Tai Chi Youth website pages.
All students of Shaolin Chi Mantis, Tai Chi Youth, and Buddha Kung Fu have a new student manual. Part 1 is to be completed before attaining the first blue belt sash stripe of Buddha Kung Fu. Part 2 is required reading for students to attain their 2nd blue belt sash stripe.
Be inspirited.
Be a Buddha.
Be a better Buddha.
The book for building Buddhas.
Full color pages with active links when connected to the internet and viewed on any computer.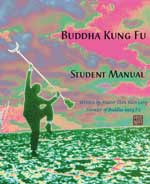 $18.88
pdf download in 2 Parts
(2nd part = Free with annual updates and free new editions.)