Artist: American Zen
Author: The Hippy Coyote
Project Format: mp3 song downloads individually, or as album
Download Price: $40.00 for four albums of downloads = ______ songs, poems, and bass poems
Record Producer: Richard Del Connor
Record Label: Shaolin Records
Release Date: 2/4/2016
4 for 40 is ALL FOUR of the LEVEL 4 albums by American Zen
LEVEL 4 = Kung Fu Cowboy PART 1: King Solomon's Temple
LEVEL 4 = Kung Fu Cowboy PART 2: 3rd Degree Master Mason
LEVEL 4 = Kung Fu Cowboy PART 3: Stone Roses
LEVEL 4 = Kung Fu Cowboy PART 4: The Coyote Blues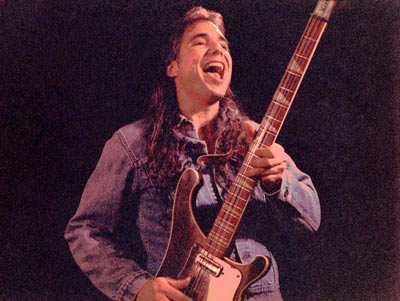 This is a really cool package of songs by American Zen and The Hippy Coyote.
Includes the book, Kung Fu Cowboy ORIGINAL DRAFT also.
Also includes webpage samples to link you to the various website sections of LEVEL 4 at americanZEN.org
Get Zen.
Get Coyote.
Get your Kung Fu together.
Kung Fu Cowboy.
All 4 albums of LEVEL 4 = Kung Fu Cowboy.
Purchase all four KUNG FU COWBOY albums and the book, KUNG FU COWBOY ORIGINAL DRAFT
plus other bonus items
for $40.
To be released after
LEVEL 4 = Kung Fu Cowboy PART 4: The Coyote Blues
is released.