Artist:
American Zen

Author: The Hippy Coyote
Project Format:

mp3 song downloads individually, or as album


Price:

$8.88 album, 0.88 song


Publisher-Editor: Richard Del Connor
Book Publisher: Shaolin Communications
Release Date:
2/4/2011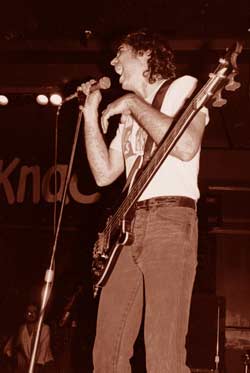 4 books of life.
4 books of poetry.
4 books by The Hippy Coyote during the early 1970s.
Handwritten notes by the author included in the individual poetry books. This compilation of the four books of poetry has been retypeset for this FIRST EDITION RELEASE.
Buy your lifetime of poetry now for only $12.88
Download the PDF directly from Shaolin Communications.