NEW RELEASE by American Zen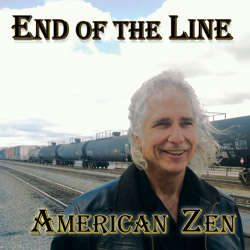 Dance songs of the homeless!
Recorded in Coyote's truck?

Coyote tells his musical tales of life on the road from 2012 to 2013.

American Zen reunited.

Available at Shaolin Records
with BONUS ITEMS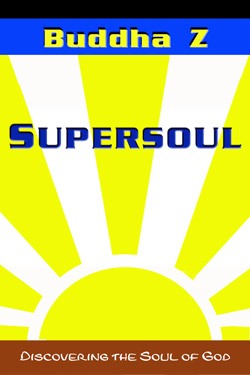 Kung Fu Cowboy JOURNAL
Summer of 2013
Discovering the Soul of God


Richard Del Connor / The Hippy Coyote
a.k.a. Kung Fu Cowboy
NEW RELEASES of OLDIES by THE RICH


What's that smell?

Get the entire THE RICH - LIVE IN VENICE

2012 album release for $8.88

LEVEL 4 = Kung Fu Cowboy
PART 1: King Solomon's Temple